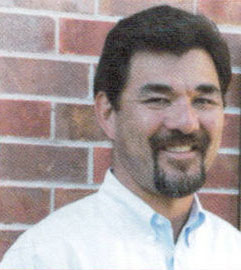 Dr. Jackie Brown has been serving as a dentist in Germantown and the surrounding community for over 25 years and is dedicated to providing excellent dentistry. He graduated from the University of Tennessee College of Dentistry in 1987 and has also received advanced training at progressive orthodontics seminars. Dr. Brown constantly continues his education and is a member of the American Dental Association®, Tennessee Dental Association and Memphis Dental Society.
Outside of the office, Dr. Brown is supported by his wife, Kim, and his son, Chandler. He enjoys fishing, hunting and watching his son shoot trap.
Meet Our Team
Our friendly team is excited to meet you! We are dedicated to your oral health and smile and will do everything possible to provide you with quality care and help you feel at ease while visiting the office of JC Brown, DDS. Call us today at 901-758-1000 to schedule a consultation with our dentist in Germantown, Tennessee, and learn more!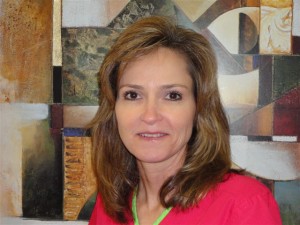 Kim graduated from NWJC in 1985 and from the Memphis Area Vocational Technical School in 1986. Kim joined our team in 1993 after working in the dental field for several years. She took 15 years off to raise her son and then rejoined us here in 2012. She has been a member of the American Dental Assistants Association (AADA) since 1986.
Kim is married to Dr. Brown, and together, they have one son and a daughter-in-law.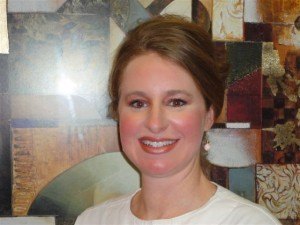 Laura
Registered Dental Hygienist
Laura graduated in 1996 from the University of Tennessee and has been working with Dr. Brown as a registered dental hygienist for almost 18 years. She loves the trust and comfort patients have for our practice, and she strives to emulate Dr. Brown's compassion.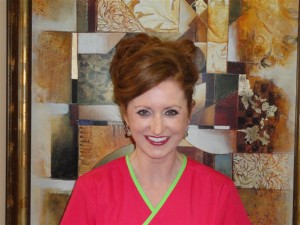 Theresa
Registered Dental Hygienist
Theresa loves being part of such a great team of professionals. She enjoys working together to provide the best care possible for her patients — she loves them! As an RDH, Theresa treats and educates patients on their dental health. She graduated with a bachelor's degree from the University of Tennessee Health Science Center in May 2003 and previously graduated with a bachelor's degree from the University of Tennessee, Knoxville, in 1998.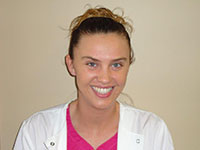 Staci
Registered Dental Assistant
Staci graduated from Delta Technical College and has been with us since 2015. She loves to travel and spend time with her dad, mom and brother. What she likes best about being part of our practice is that she gets to meet new patients and make sure that they are being taken care of. Her goal is to make sure that our patients feel comfortable and that they have a good visit.